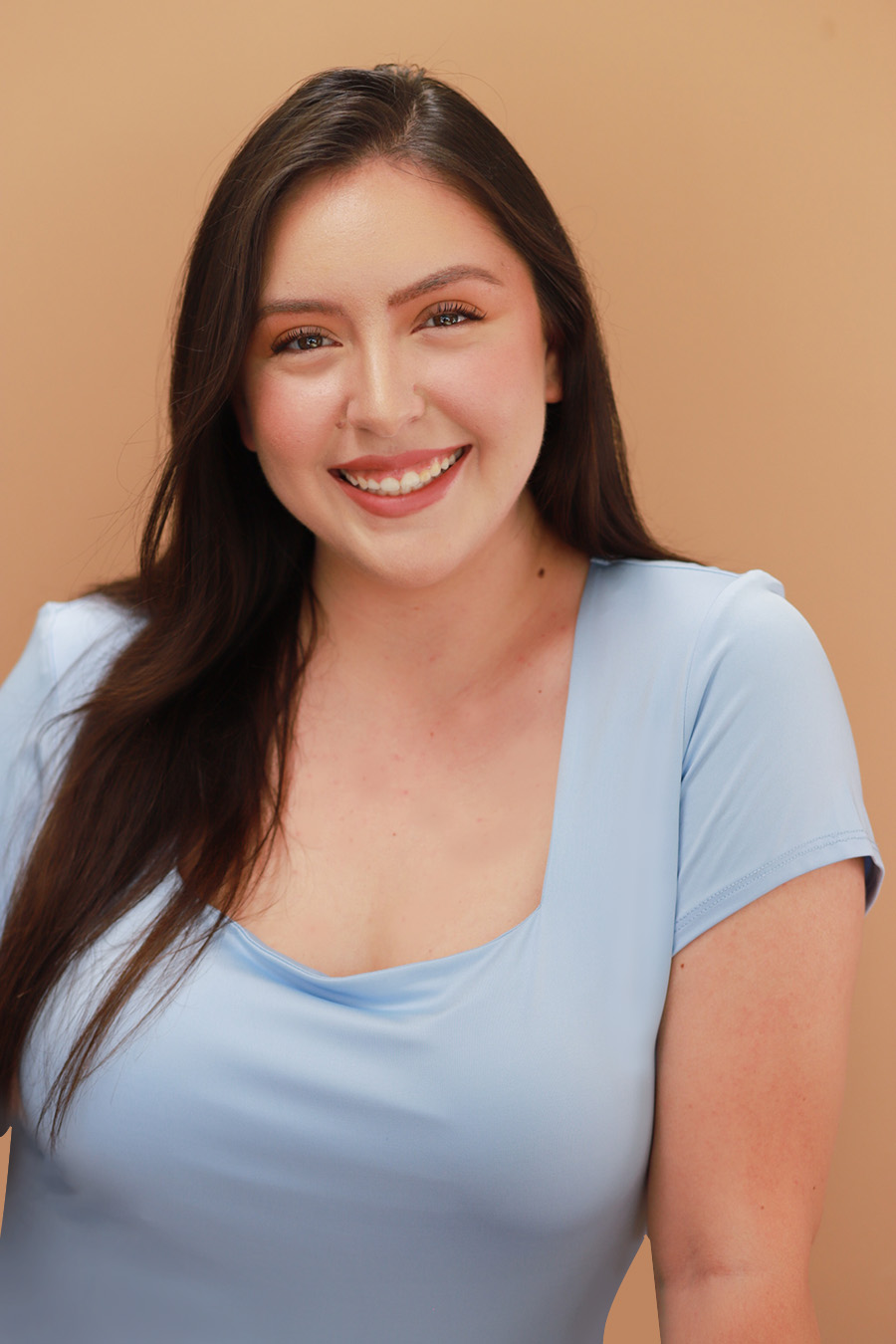 Analisa
Gutierrez
LA based actress.
NYU Tisch Dean Scholar.
CURRENT / UPCOMING PROJECTS
Analisa Gutierrez has been elected as a Board Member of the Black Rabbit Theatre Co. A non-profit theatre company whose mission is to enrich, challenge, and entertain others by presenting a diverse selection of theatrical productions centered around fresh perspectives that celebrate and reflect the world around us. For more information go to blackrabbittheatreco.org or follow their Instagram @blackrabbittheatreco.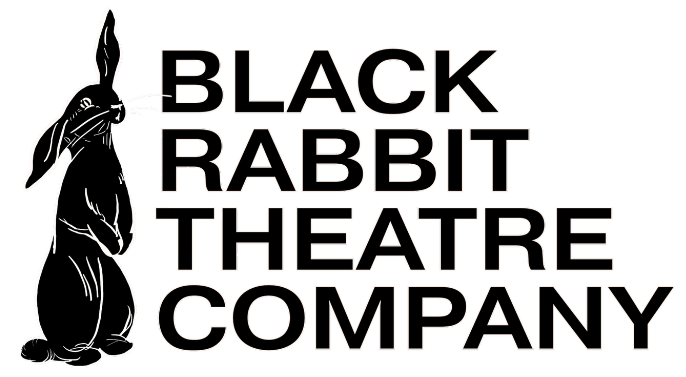 A Brand New Yay! is in post-production featuring Analisa as a friend of the protagonist, Meryl, who gets a life makeover from two comedians, Aidan Park and Rosie Tran. Stay tuned for screenings!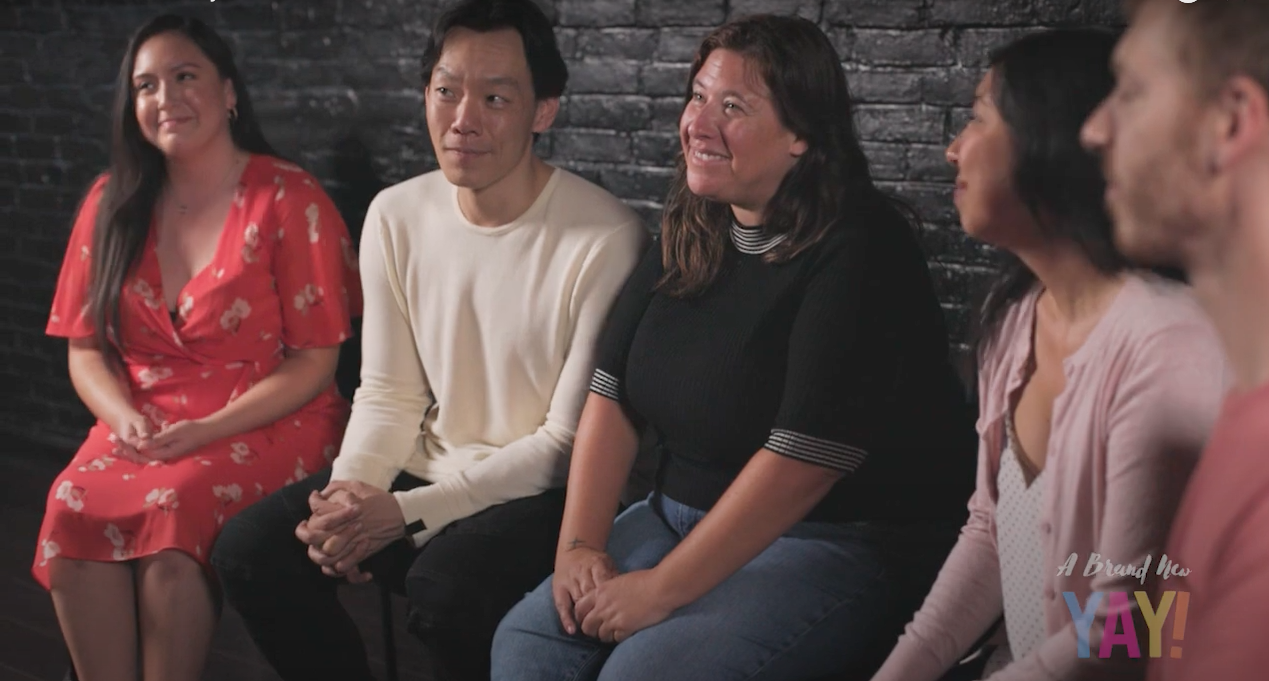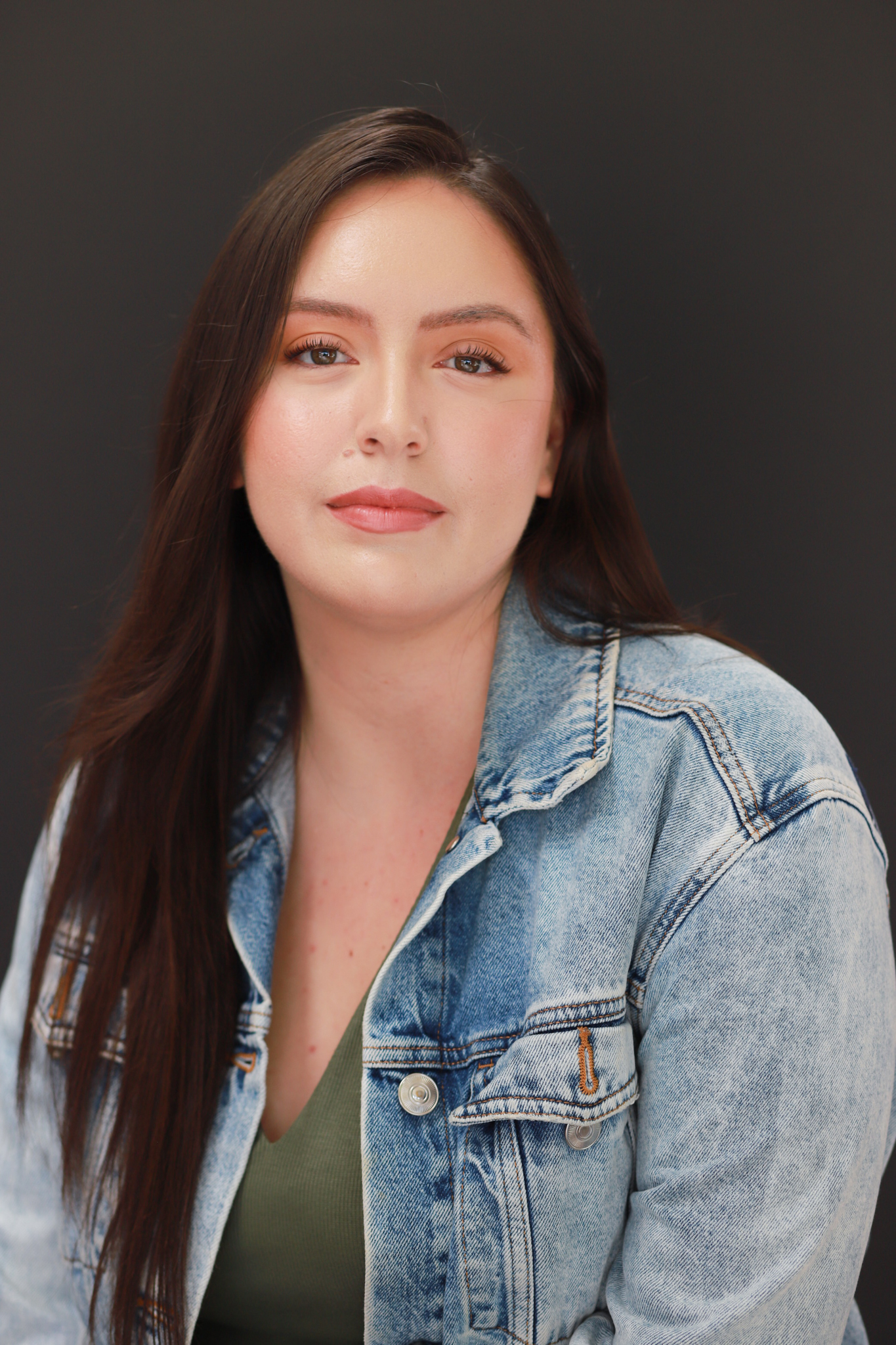 Analisa Gutierrez (she/her) is a second-generation Mexican-American woman born and raised in East LA. In her senior year at the Los Angeles County High School for the Arts, she was honored as a U.S. Presidential Scholar in the Arts leading her to perform and work at the Kennedy Center numerous times. Analisa matriculated to NYU's Tisch School of the Arts as a Dean's Scholar to study at the New Studio on Broadway, Stonestreet Studios, and RADA. During school, she was featured in two episodes of the HBO series, A YoungArts Masterclass, with Anna Deavere Smith and Alan Alda- the latter winning an Emmy for "Outstanding Children's Program." Since returning to her hometown, she had the great fortune of teaching her own curriculum, "Acting for the Camera," at the Los Angeles Music and Art School in East LA to Latinx students ages 6-14.