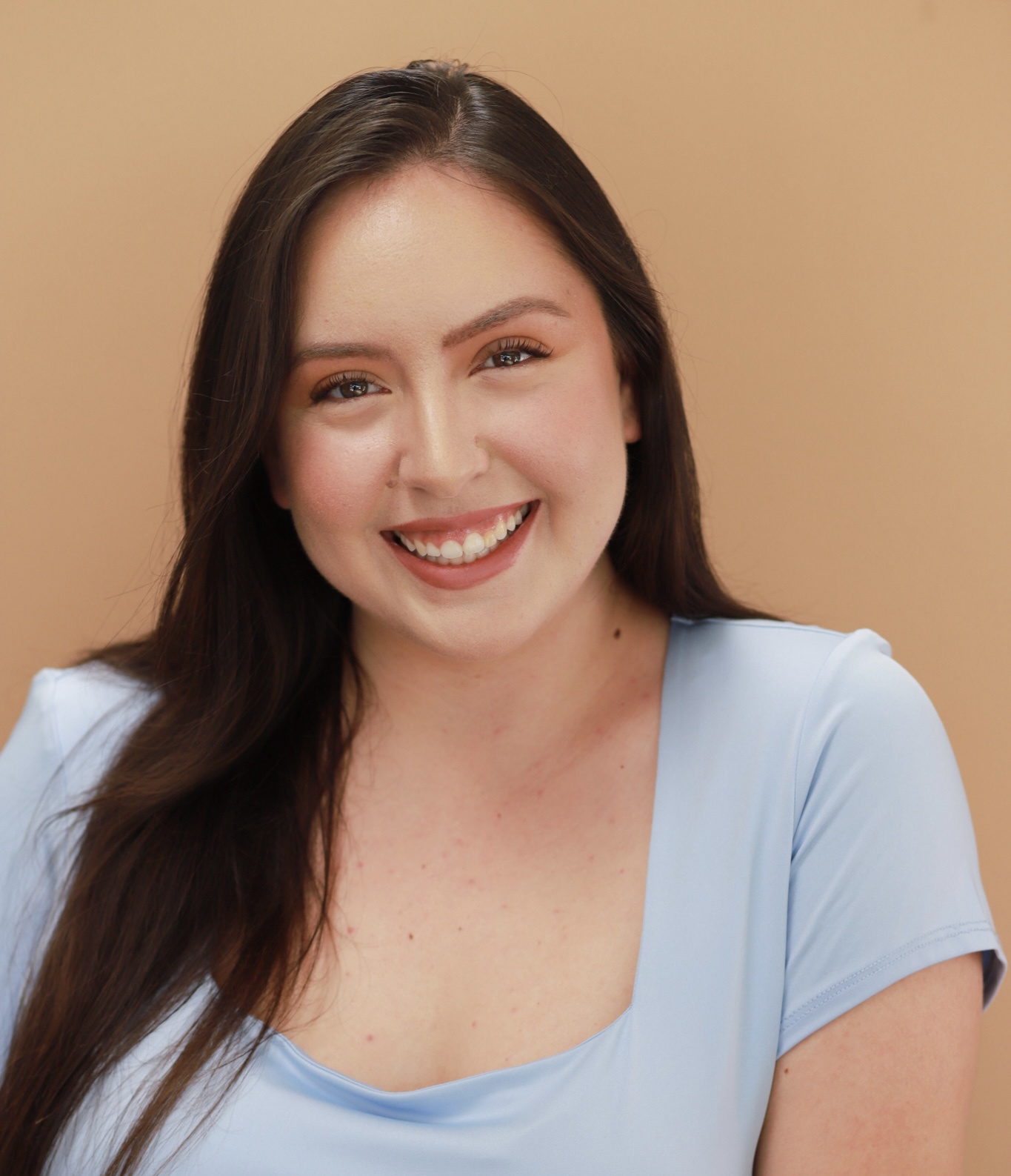 Analisa
Gutierrez
LA based actress.
NYU Tisch Dean Scholar.
Analisa co-directed Black Rabbit Theatre Co.'s staged reading of Gloria at Caroline's L.O.F.T. in Los Angeles. The event also highlighted small business vendors for guests, and 20% of all proceeds were donated to the Entertainment Community Fund.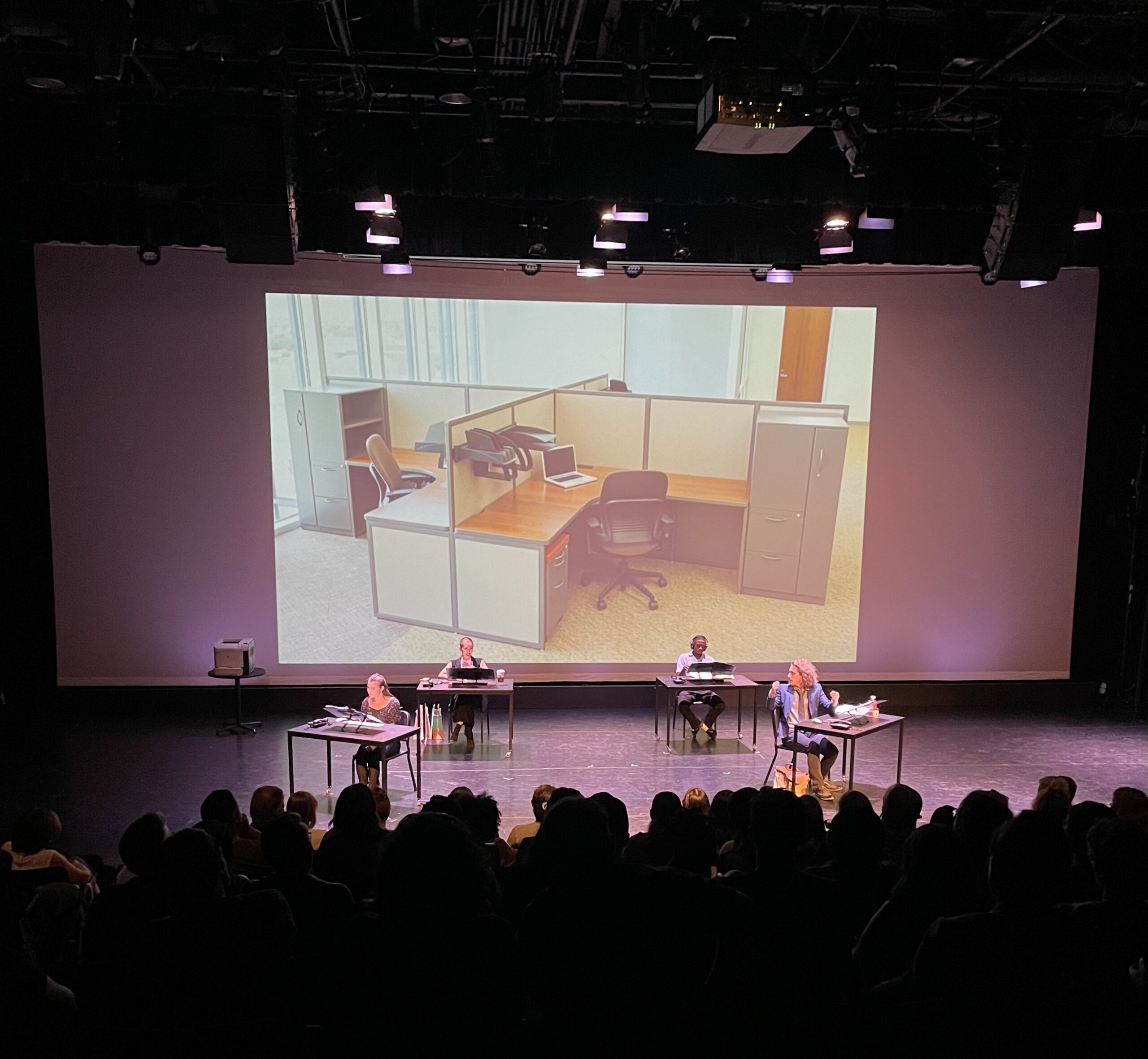 Starting in 2023, Analisa Gutierrez officially signed with Eris Talent Agency for their Commercial / Print and Voiceover Divisions!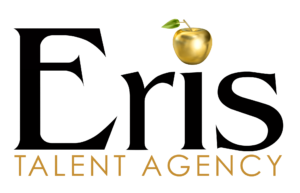 Analisa Gutierrez has been elected as a Board Member of the Black Rabbit Theatre Co. A non-profit theatre company whose mission is to enrich, challenge, and entertain others by presenting a diverse selection of theatrical productions centered around fresh perspectives that celebrate and reflect the world around us.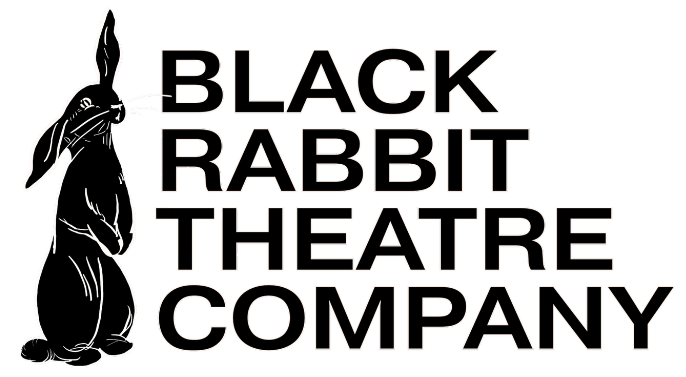 A Brand New Yay! has been picked up for a limited run by ChimeTV on Spectrum Channel 147. Analisa plays a friend of the protagonist, Meryl, who gets a life makeover from two comedians, Aidan Park and Rosie Tran.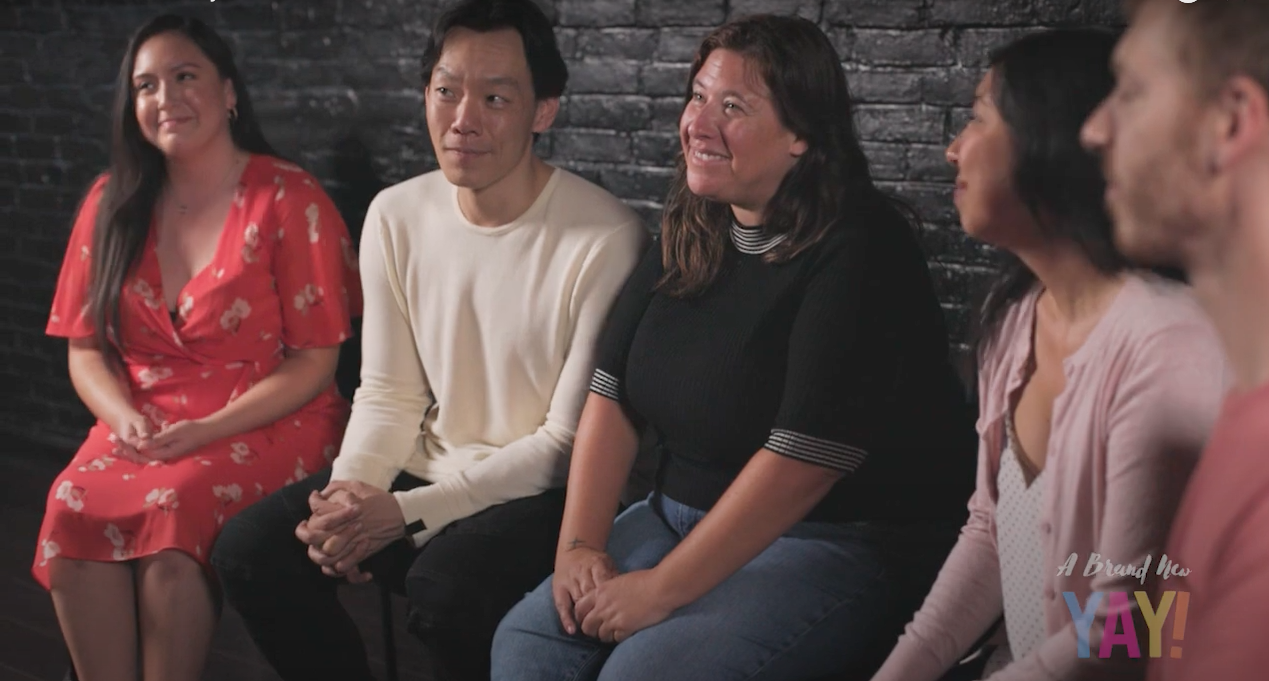 Returning to where she first started, Analisa built her own curriculum, "Acting for the Camera," to teach Latine students ages 5-14 at LAMusArt. In it, students learned skills necessary to work in a professional environment bridging the educational world to the industry. She arranged for them to audition for Apple TV's Head of Casting, Tamara Hunter, in the first semester and Disney+ TV writer, David Ramirez, in the second semester. At the end of the year, Analisa created the school's first ever film festival to great success.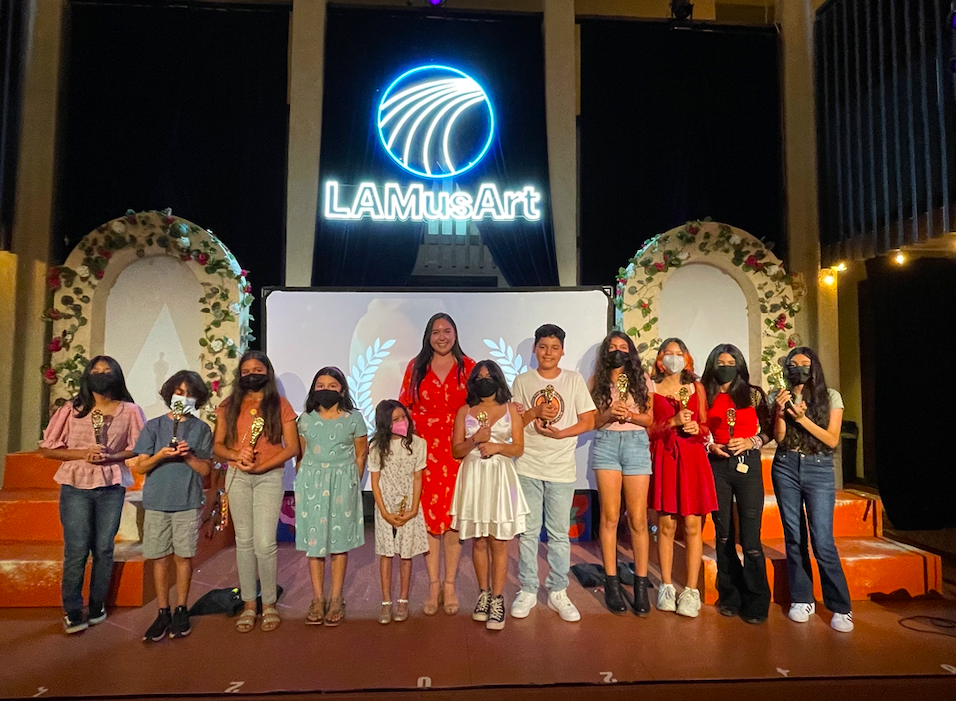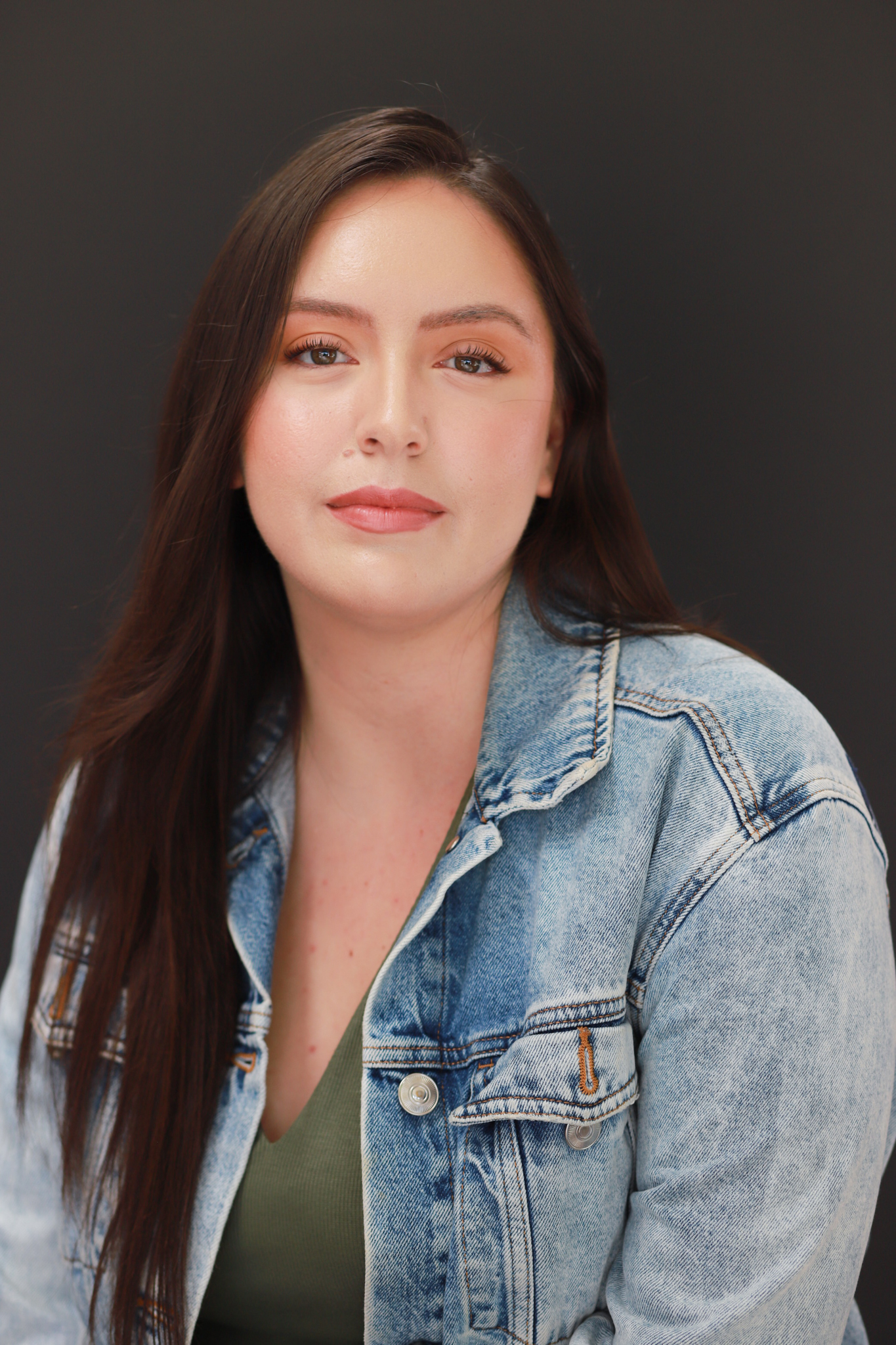 Analisa Gutierrez (she/her) is a first-generation Mexican-American woman born and raised in East LA. In her senior year at the Los Angeles County High School for the Arts, she was honored as a U.S. Presidential Scholar in the Arts leading her to perform and work at the Kennedy Center numerous times. Analisa matriculated to NYU's Tisch School of the Arts as a Dean's Scholar to study at the New Studio on Broadway, Stonestreet Studios, and RADA. During school, she was featured in two episodes of the HBO series A YoungArts Masterclass with Anna Deavere Smith and Alan Alda- the latter winning an Emmy for "Outstanding Children's Program." Outside of acting, she loves to draw, travel, read, and spend time with her family, husband, and thirteen-year-old pug, Sasha.